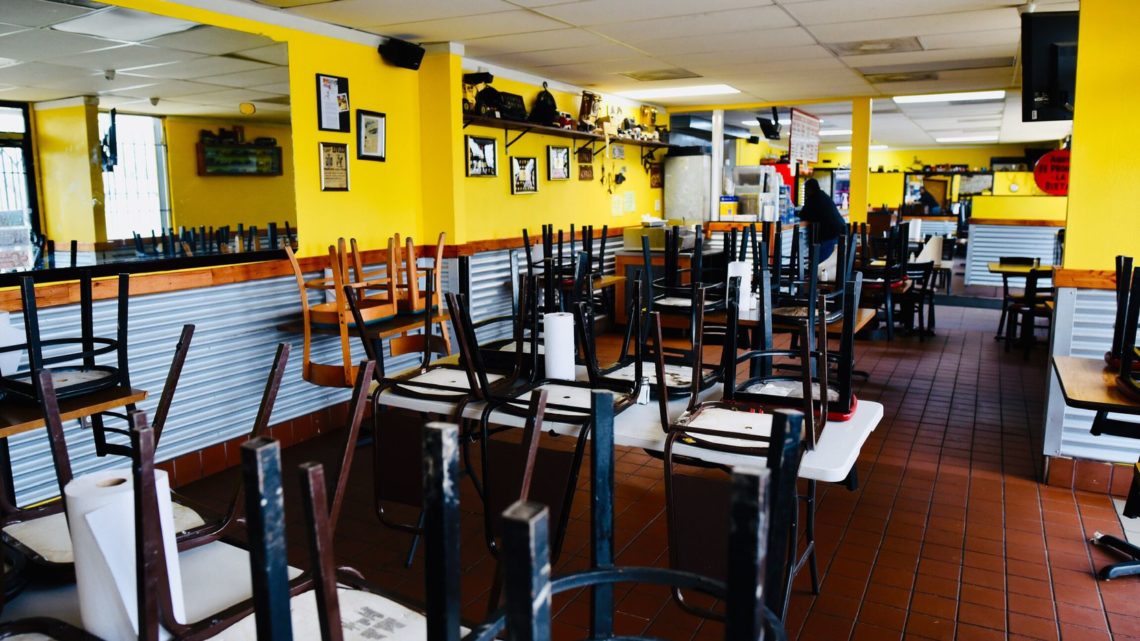 If this is YOU, there is HELP!
If you have "Business Interruption" or "Contingent Business Income" coverage in your Business Insurance Policy, we can help you recover your business losses. We are public adjusters and have the knowledge and experience to help you get the money you deserve from your insurance company. According to Office of Program Policy Analysis and Government Accountability (OPAGGA), policyholders who used a public adjuster on catastrophic losses increased their claim settlement by 747% more, than if they were doing it on their own
If you aren't sure where to start, let us review your policy for you.
If it turns out that you do not have coverage, another option is to get a loan. The State of Florida is offering bridge loans of up to 50,000, no interest for the first year. The US Small Business Administration (SBA) is also offering COVID-19 loans. There's also Federal Tax Credits given by the for 80 hours of Paid Leave for full time employees.
We are here to help in these difficult times everyone is facing.
Contact Us Today for a Free Consultation.
Toll Free: 866-965-2524